Important Dates
Date
Deadline
What does that mean?
October 1
Annual FAFSA Opens
The Free Application for Federal Student Aid (FAFSA) is the first step in determining financial aid eligibility.
February 15
Early FAFSA Deadline
Financial aid notifications will be released by June 1 for all students who complete the FAFSA by the early FAFSA deadline.
May 1
GA Student Aid Applications
Students should complete GA state aid applications as soon as possible for the upcoming award year. Some applications must be completed annually.
August
Fall Semester Begins
Payment arrangements must be made by the first day of class. The first day of class is listed in the academic calendar for your program.
KNOW YOUR OPTIONS
Types of Financial Aid
Federal Aid Programs
From Pell Grants to federal loans, learn more about the application process for Federal Student Aid programs.
State Aid Programs
The State of Georgia provides a variety of student aid programs for Georgia residents. Many of these aid programs have their own applications, which must be completed each year.
Outside Scholarships
Mercer students receive thousands of outside scholarships each year. These outside scholarships help make a Mercer education more affordable to all students.
Outside Loans
Outside loans are an option for many students and families when seeking higher education goals.
Student Employment
Mercer students may find Federal Work-Study or Non-Work-Study employment to help pay for their educational expenses while enrolled at Mercer.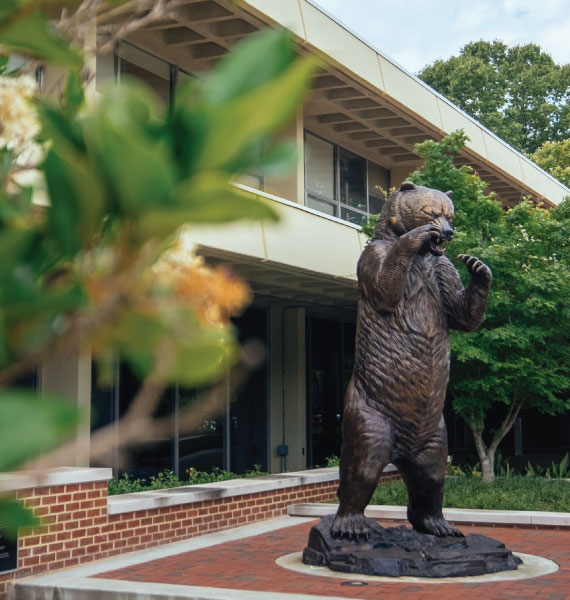 How to Complete Your FAFSA
Watch this video from Federal Student Aid before completing your FAFSA.
Military-Friendly University
Education Benefits

Army ROTC
Mercer offers an Army ROTC program with full scholarships and additional financial aid benefits for students aspiring to serve in the U.S. Army.
Fall 2023 begins in August
Complete Your FAFSA today
The Office of Student Financial Planning will begin sending financial aid notifications for 2023 — 2024 returning students in June.
Complete your FAFSA now, so you will be among the first group to receive a notification.
Days
Hours
Minutes
Seconds